Archive for February, 2007
---
I recently was referred to a website giving away free vector elements for websites.
There are some great buttons, glass shapes, backgrounds, headers and a lot more. The blog looks new, but the free stuff is super high quality. Check them out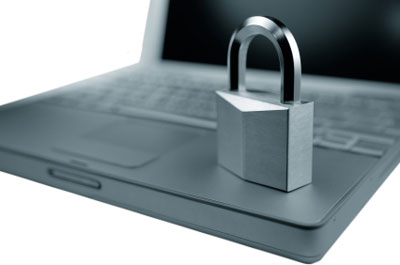 I purchased a security scan and audit for my main website this past week. The scan was done by a company called Acunetix.
Basically, a security scan is scan done by another server that attempts to exploit known and malicious vulnerabilities in a website's code and programming.
If you run an ecommerce website, I highly recommend getting a scan like this, even if you already do a PCI / CISP scan on any regular basis. This was a complete eye opener for me.